SkinPen organically stimulates the skin's natural ability to repair itself. As we age the natural architecture of our skin deteriorates. This deterioration leads to fine lines, wrinkles, large pores, and uneven skin texture. SkinPen comfortably creates thousands of controlled micro-injuries in the skin to trigger the body's natural wound healing process. This process results in the formation and remodelling of Collagen, which supports the underlying tissue.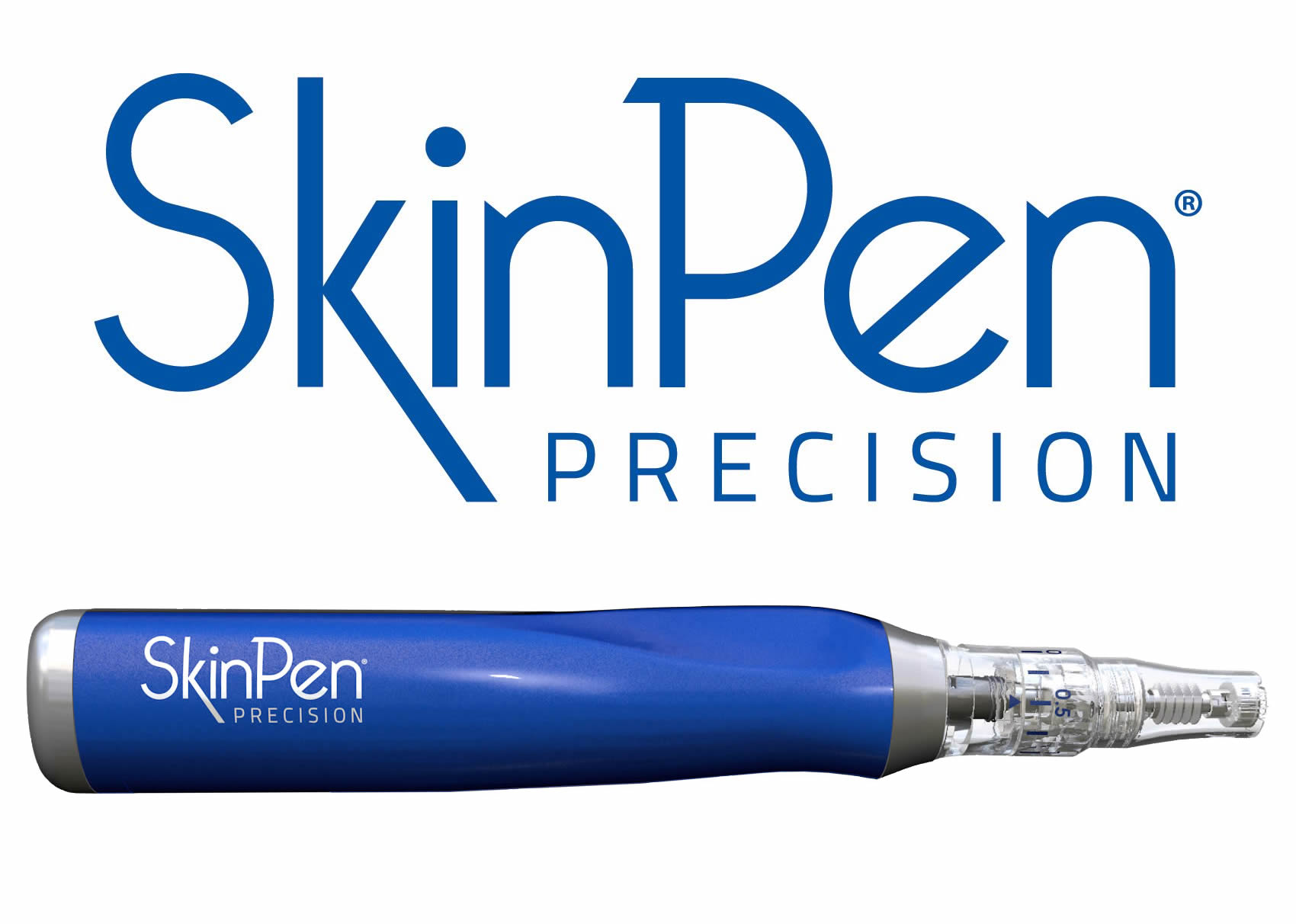 The result is more youthful smoother and tighter looking skin, softening lines, wrinkles, scar tissue and melasma. SkinPen can also be used to treat acne scarring and stretch marks on other areas of the body such as arms, legs and back.
For someone merely looking to plump and add luminosity to their skin, it could be used as a one-off treatment, but for those skins that have more serious anti-ageing concerns, a course of three treatments would be recommended.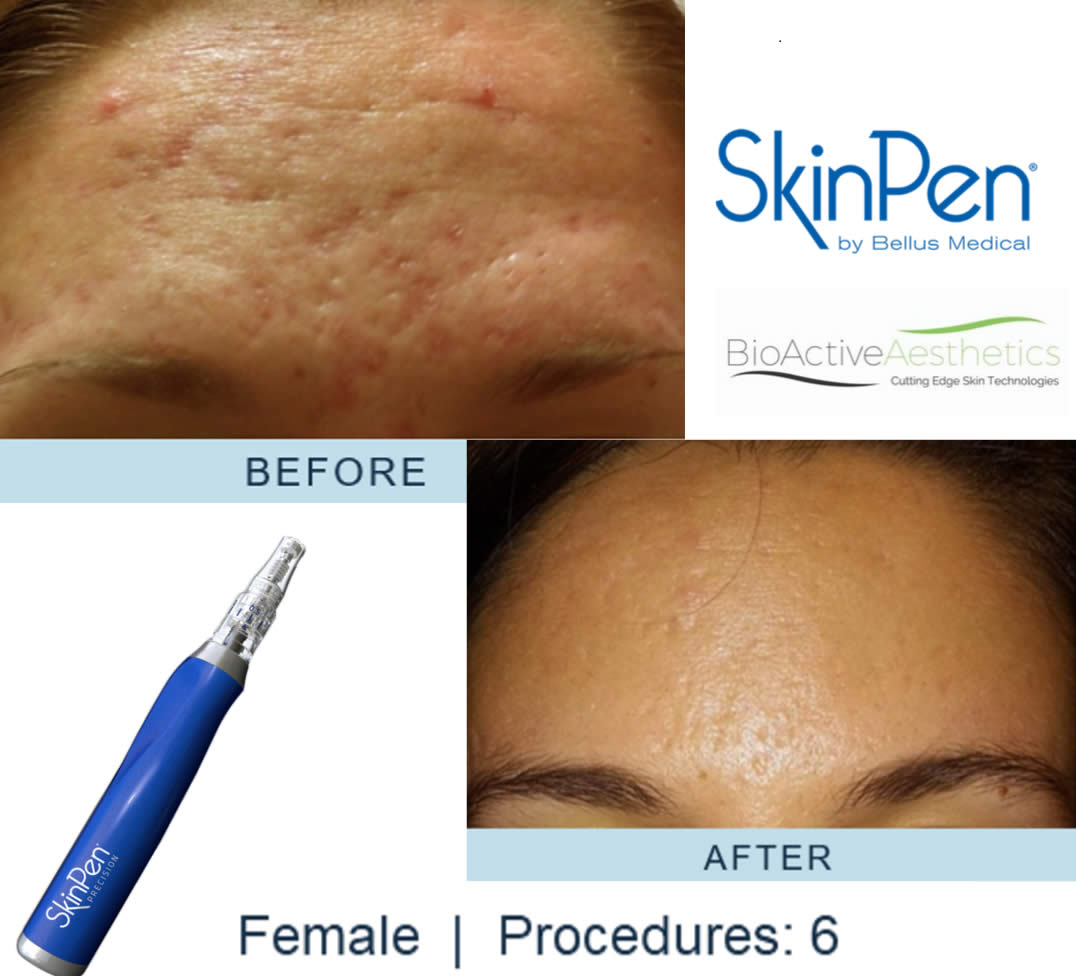 We are lucky enough to have this market leading technology at Lowen Dental Spa, and can be combined with other treatments such as facial peels or our ZO Skin Health skin care regimes. If this is a treatment that you are interested in, please send us an enquiry so that we can send you some further information, or book a skin consultation.