Medical Grade Skincare
We only have one skin, and we believe at Lowen Dental Spa that our skin deserves looking after. Sometimes all we need is a little help in establishing a good routine to keep it in top top condition. That is why we provide ZO and Obagi skin health products as they are medically proven to provide such excellent results
ZO and Obagi develop and deliver innovative skincare solutions that optimize skin health based on the latest advances in skin therapy technologies, unique delivery systems, bioengineered complexes and exclusive formulations. By providing comprehensive skincare programs ZO and Obagi create a continuum between therapeutic treatments and daily care, allowing patients to experience continuously healthy skin regardless of their age, ethnicity or unique skin condition.
Specific areas that ZO and Obagi skin care can target are ...
General skincare and protection

Anti-ageing and wrinkle reducing using their advanced

Medical grade retinol systems

Acne and excess sebum

Rosacea and redness

Hyperpigmentation and dark spots

Hydration and calming of irritated skin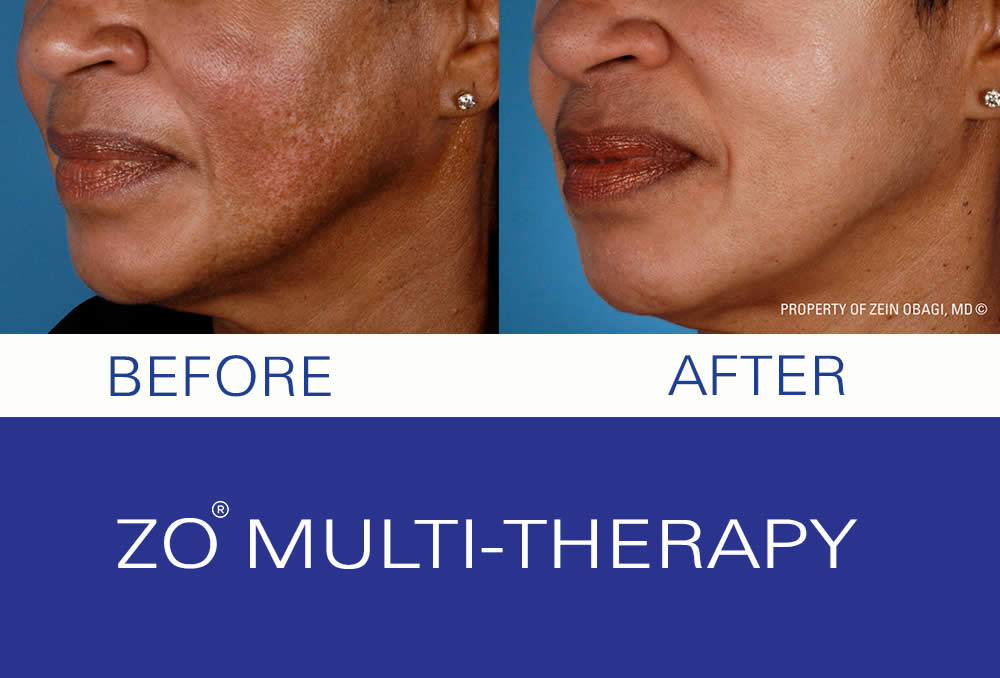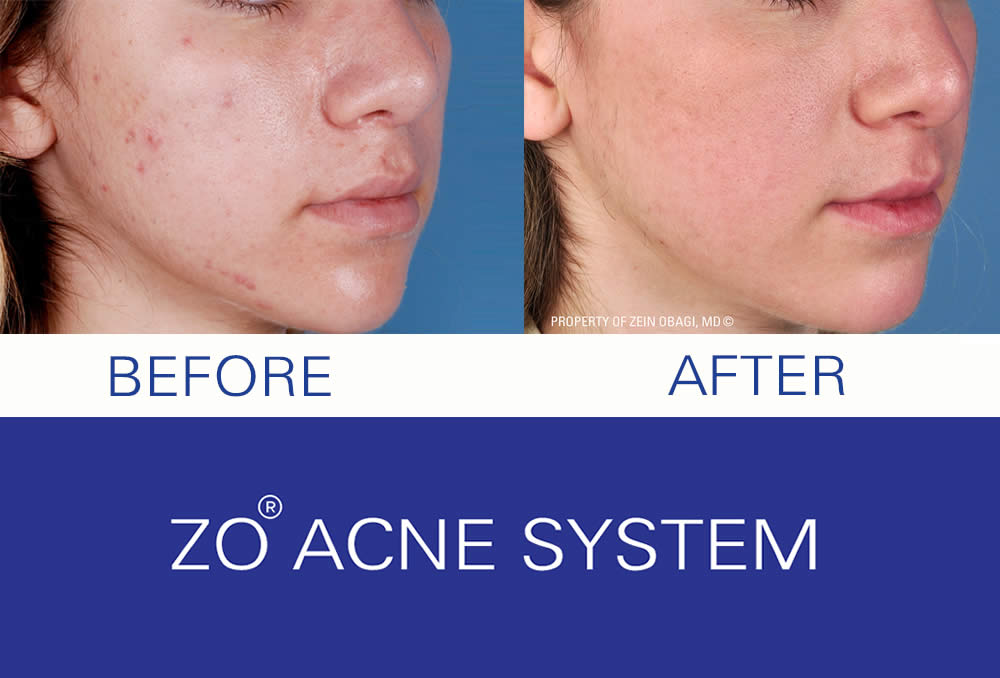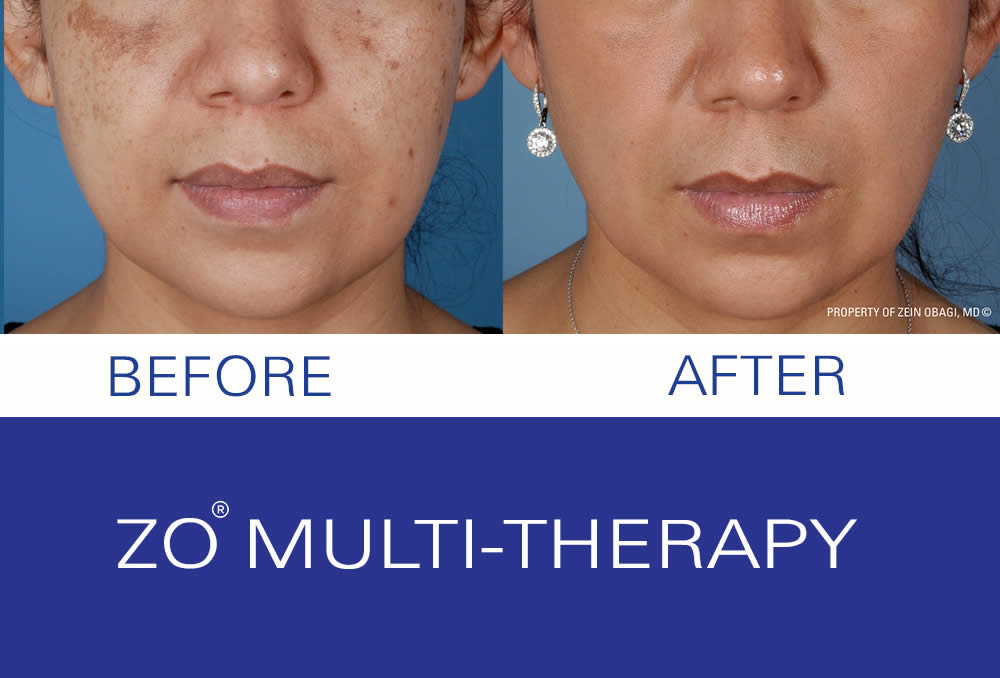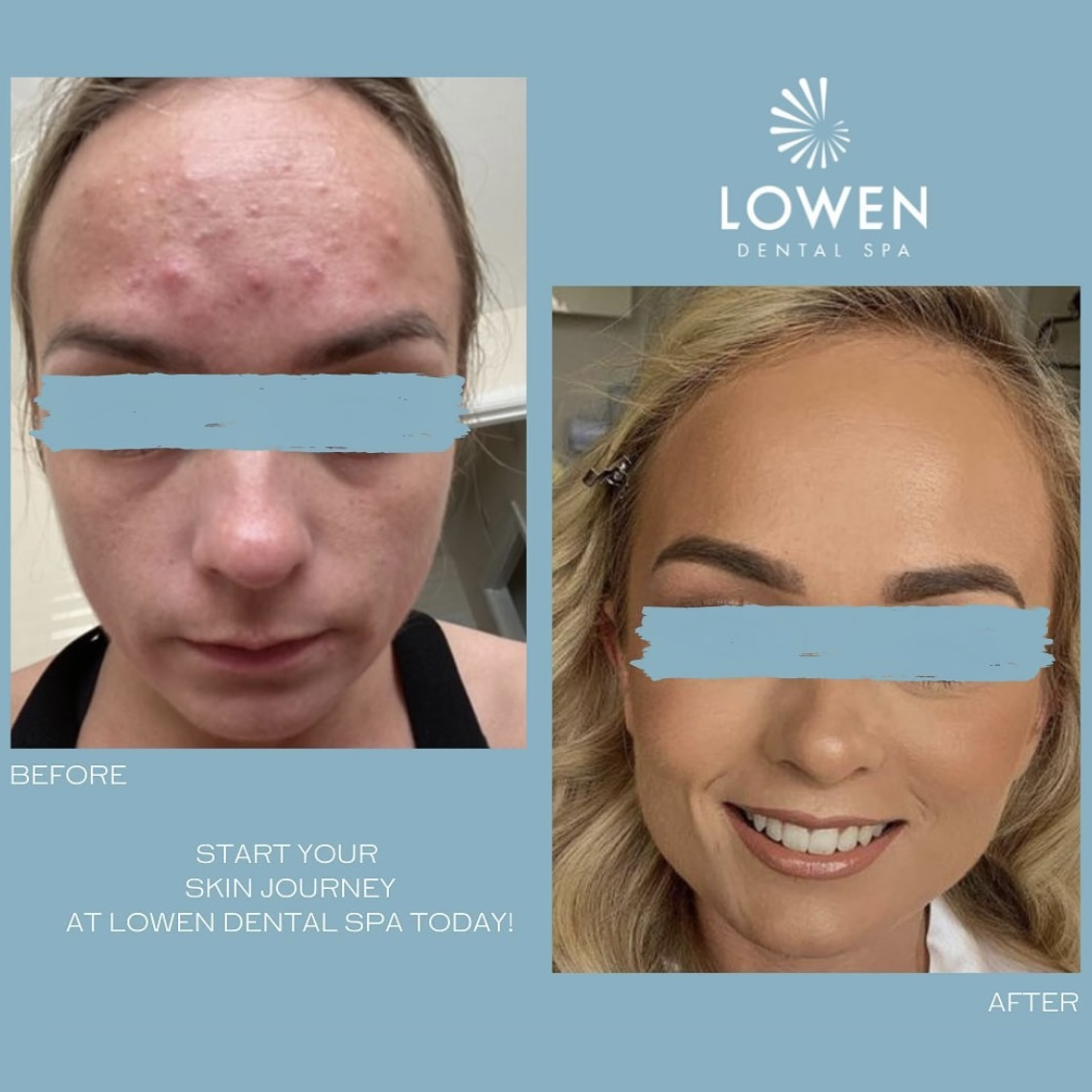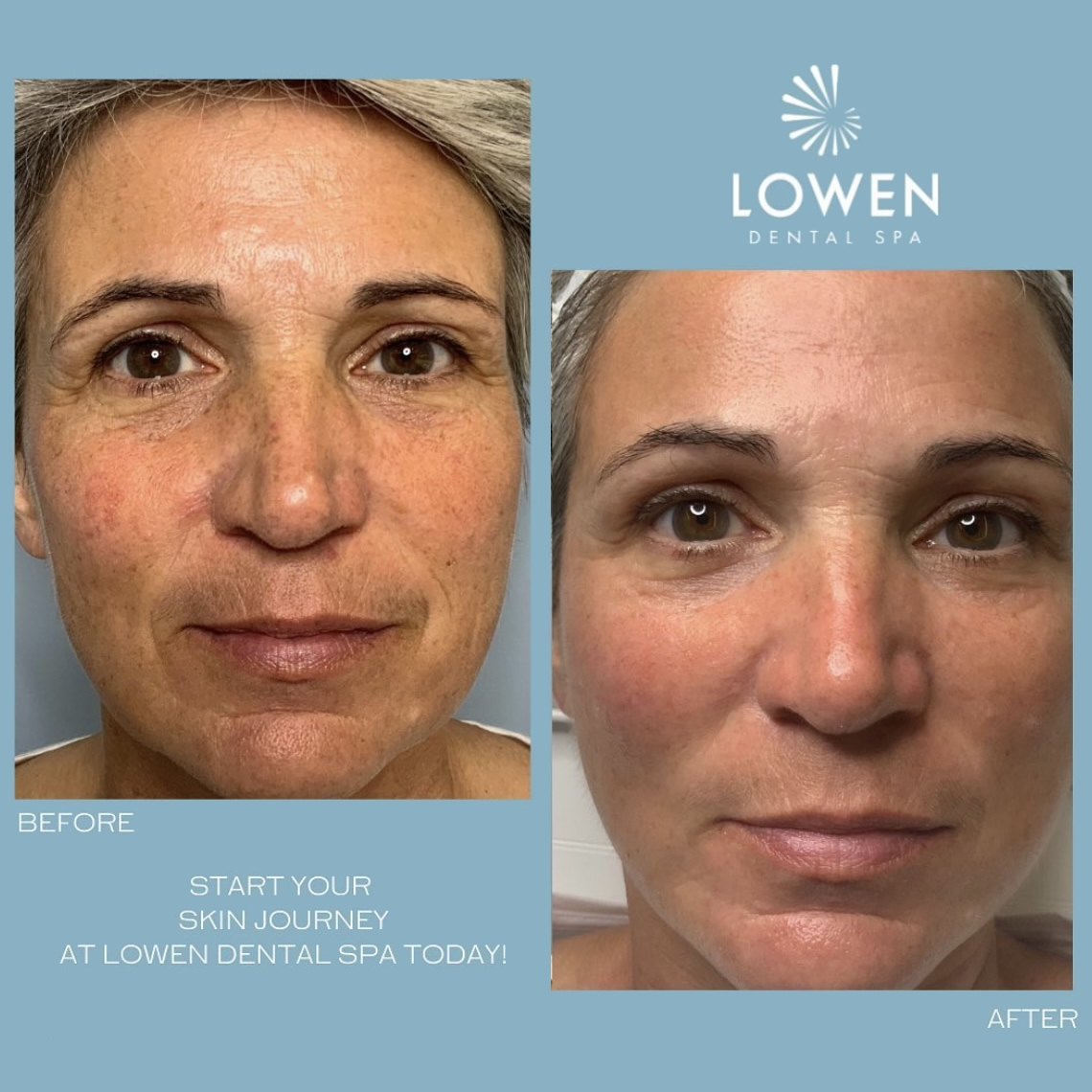 Due to the medical grade technology used in ZO and Obagi, these fantastic skincare ranges can only be prescribed by a trained professional. If you are interested in taking your skin care regime to the next level, then why not book a consultation with our ZO and Obagi consultant, or send an enquiry.