At Lowen Dental Spa we are very lucky to work with the Cutera XEO Laser Platform.
Cutera's LimeLight delivers a non-invasive light treatment that can be customised for different skin tones and aging conditions, resulting in an exceptional skin revitalisation treatment with minimal discomfort, in addition to treating sun spots, benign pigmented lesions, and vascular concerns.
LimeLight also balances colour and improves the complexion, and works in tandem with many of our other therapies available such as the ZO and Obagi skin health and medical grade skin care ranges.
We would love to have a consultation with you to discuss your aims and concerns, and help to build a bespoke plan with you to address these. Why not book your consultation today. We include a complimentary test patch to ensure maximum comfort and safety during treatments.
Limelight Laser treatment will have the most effect when used cumulatively over time, why not discuss with our Aesthetic Therapist how we can build a plan around you!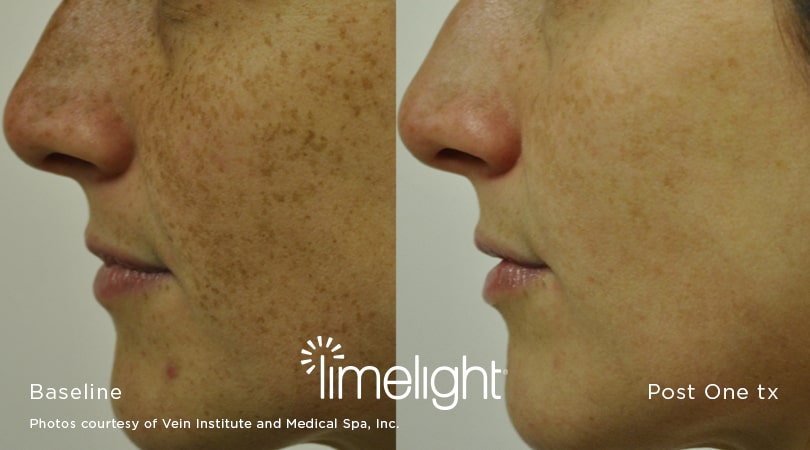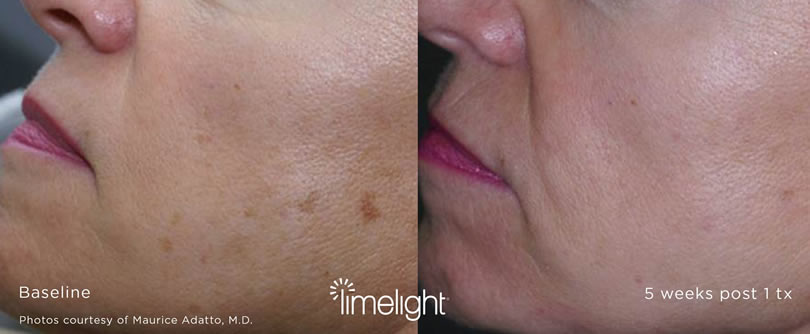 We are lucky enough to have this market leading technology at Lowen Dental Spa, and can be combined with other treatments. If this is a treatment that you are interested in, please send us an enquiry so that we can send you some further information, or book a consultation.