At Lowen Dental Spa we are very lucky to work with the Cutera XEO Laser Platform, and be the only Hampshire Clinic to offer the famous Laser Genesis and 2D facial treatments.
This ground breaking laser facial has no downtime, and so is the perfect discrete treatment for a multitude of skin solutions.
Laser Genesis is a collagen stimulating facial, and a game changer for acne scarring, reducing redness, tightening pores, and softening fines lines and wrinkles. You will look and feel rejuvenated in half an hour.
This laser facial can also be combined with an enzyme peel and LED light therapy to form our signature Harlyn facial. The Harlyn facial, named after our favourite beach in Cornwall is the ultimate facial for smoother, glowing, toned skin. Combining these bespoke techniques with relaxing remedies, the experience of the Harlyn facial is comparable to none - and the results are fabulous!
Laser Genesis is safe for all skin types and suitable all year round, however it is important to us at Lowen that you get a bespoke treatment plan to achieve your desired skin goals. We would love for you to book a consultation with our Aesthetic Therapist to discuss your aims and concerns and work with you to build a roadmap to your dream skin.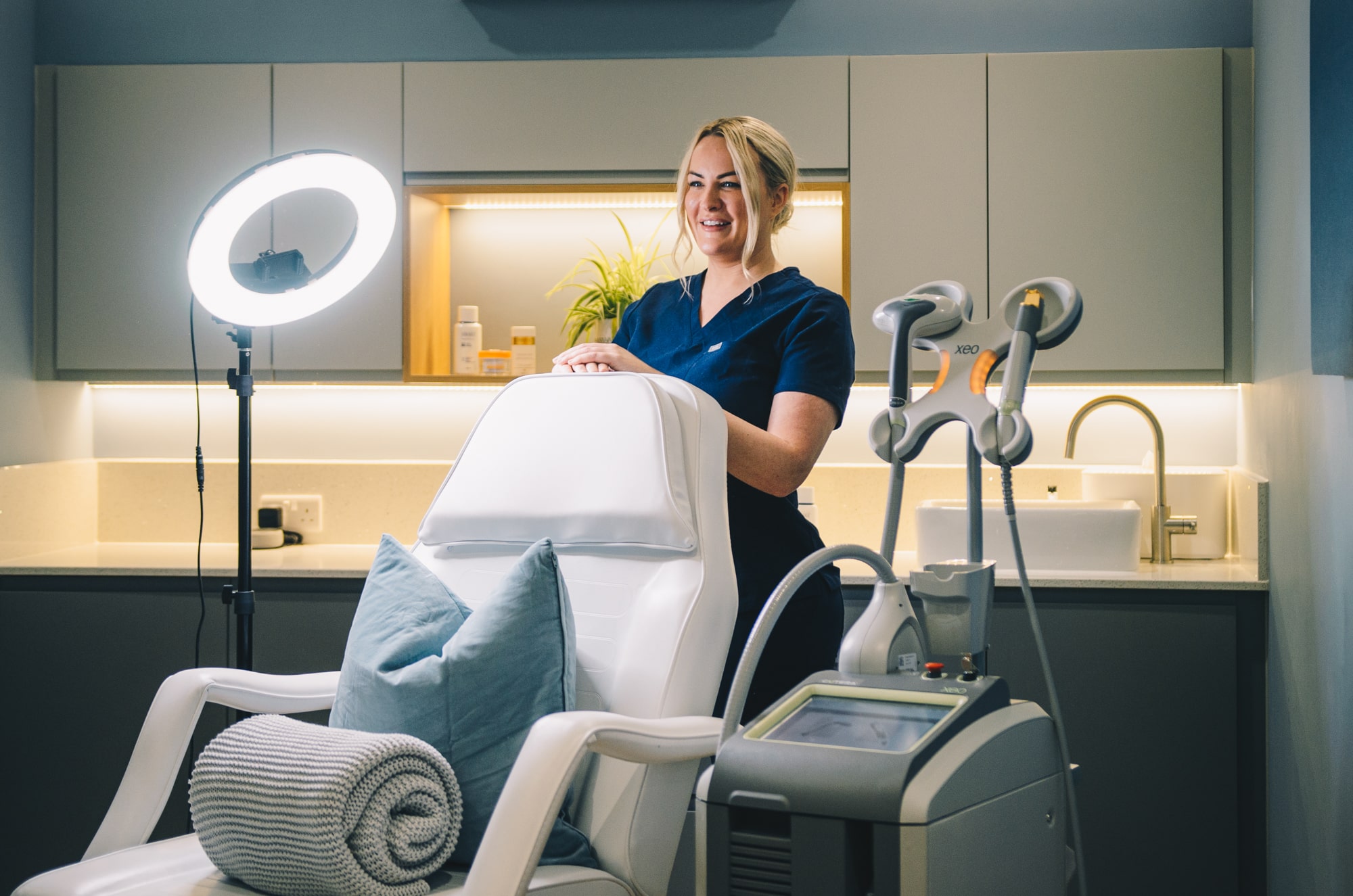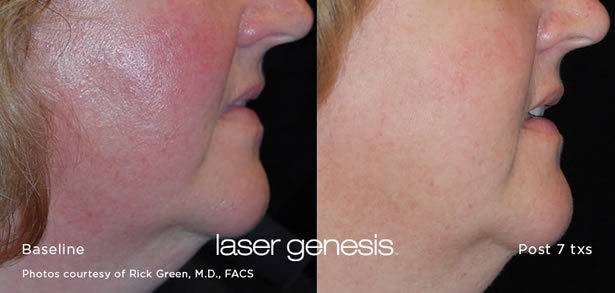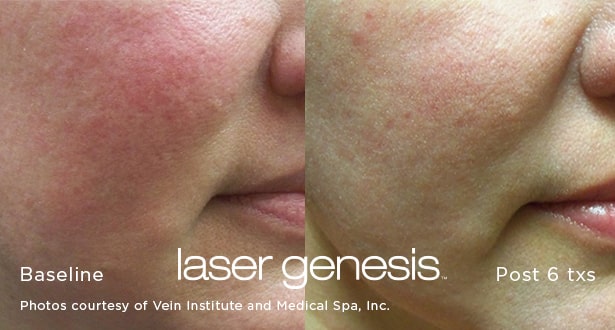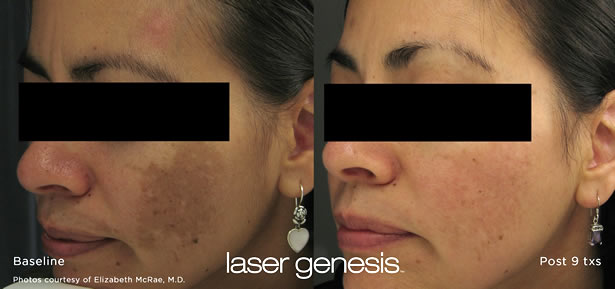 You can also discuss how to maximise the effects of your Laser Genesis treatment, by getting a bespoke medical grade skincare regime arranged, and combining Laser Genesis with the other fabulous treatments we have on offer at Lowen, such as the 2D facial, or our signature Harlyn Bay Facial. This includes an Obagi Blue Radiance Peel, followed by Laser Genesis and IPL, finished off with a relaxing session of Dermalux light therapy.
It's honestly as wonderful as it sounds. Why not book a consultation today! We look forward to seeing you soon!