A quick, superficial salicylic acid-based facial peel that exfoliates the uppermost layers of the skin and helps improve overall complexion.
It provides tighter, smoother, brighter-looking skin after just 1 use, and can be utilised as part of a treatment programme over time with the ZO and Obagi skin health ranges.
The Salicylic acid unplugs dead skin cells and oils that cause the build up in our pores that result in blemishes and acne.
The Blue Peel Radiance® causes shedding of dead skin cells by breaking the bonds that hold these in place on the skin giving that dull and dry appearance. By removing this layer, we are revealing a revitalised complexion that with have a glow you can be proud to show off!
Anti-inflammatory effects are a bonus in the Blue Radiance peel. Because we are removing and destroying the bacteria, it will have an excellent effect on redness and post inflammatory pigmentation.
Blue Peel RADIANCE® helps improve the following skin concerns:
Fine lines and wrinkles
Rough, uneven skin
Blemishes
Mild to moderate photoaging
This treatments goal is to provide you with radiant vibrant skin, and can be completed in 30 minutes for your maximum convenience, why not pop in on a lunchtime!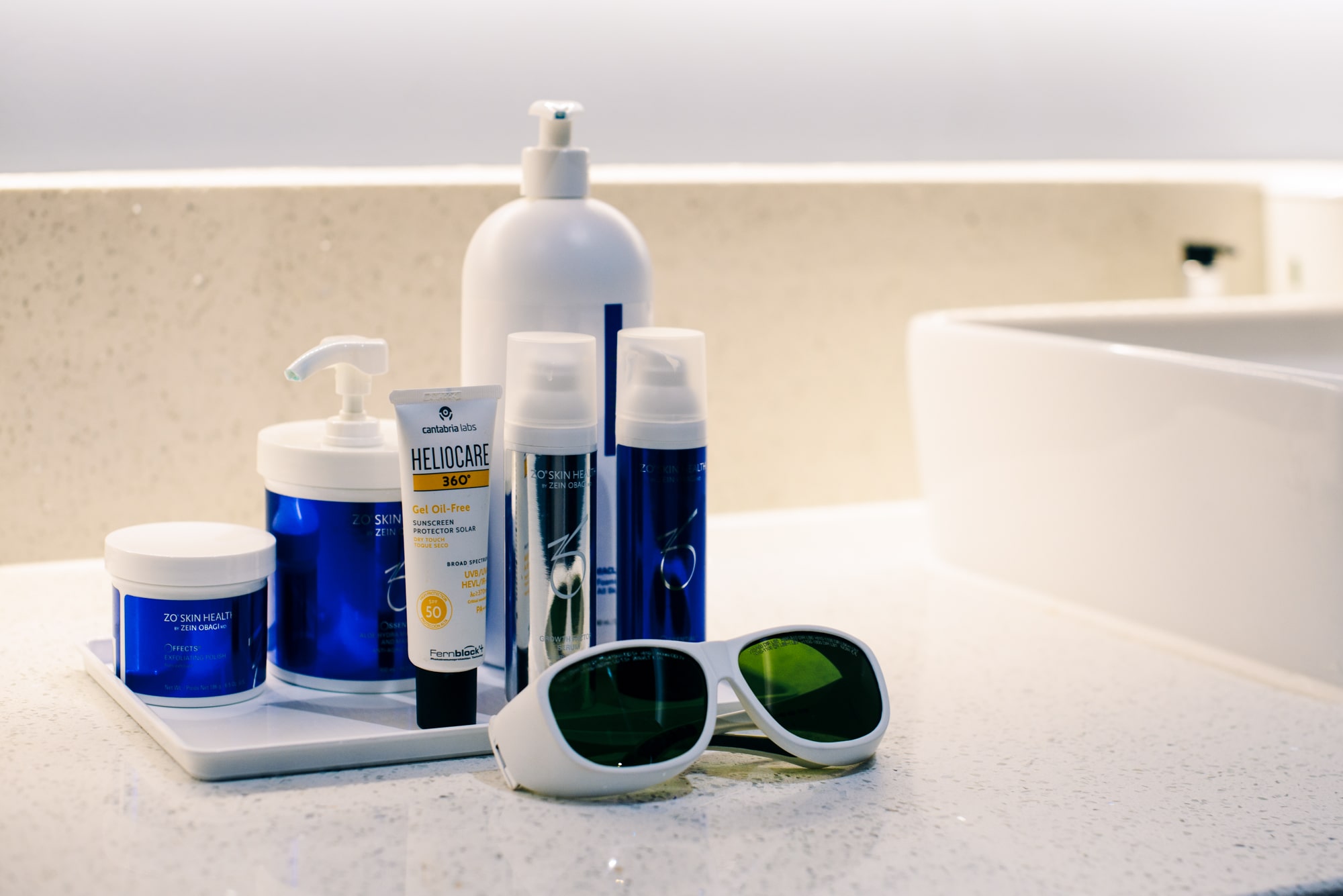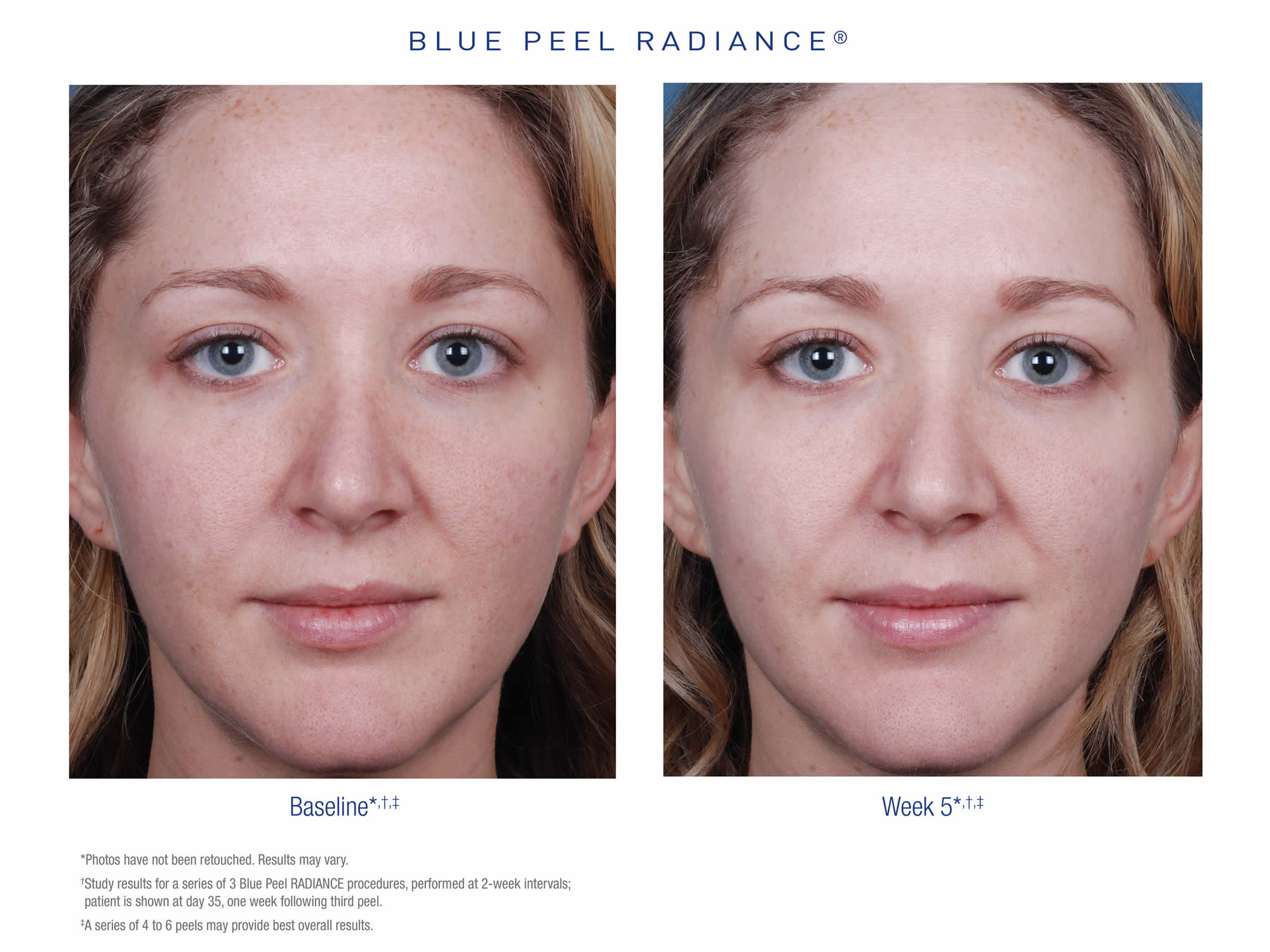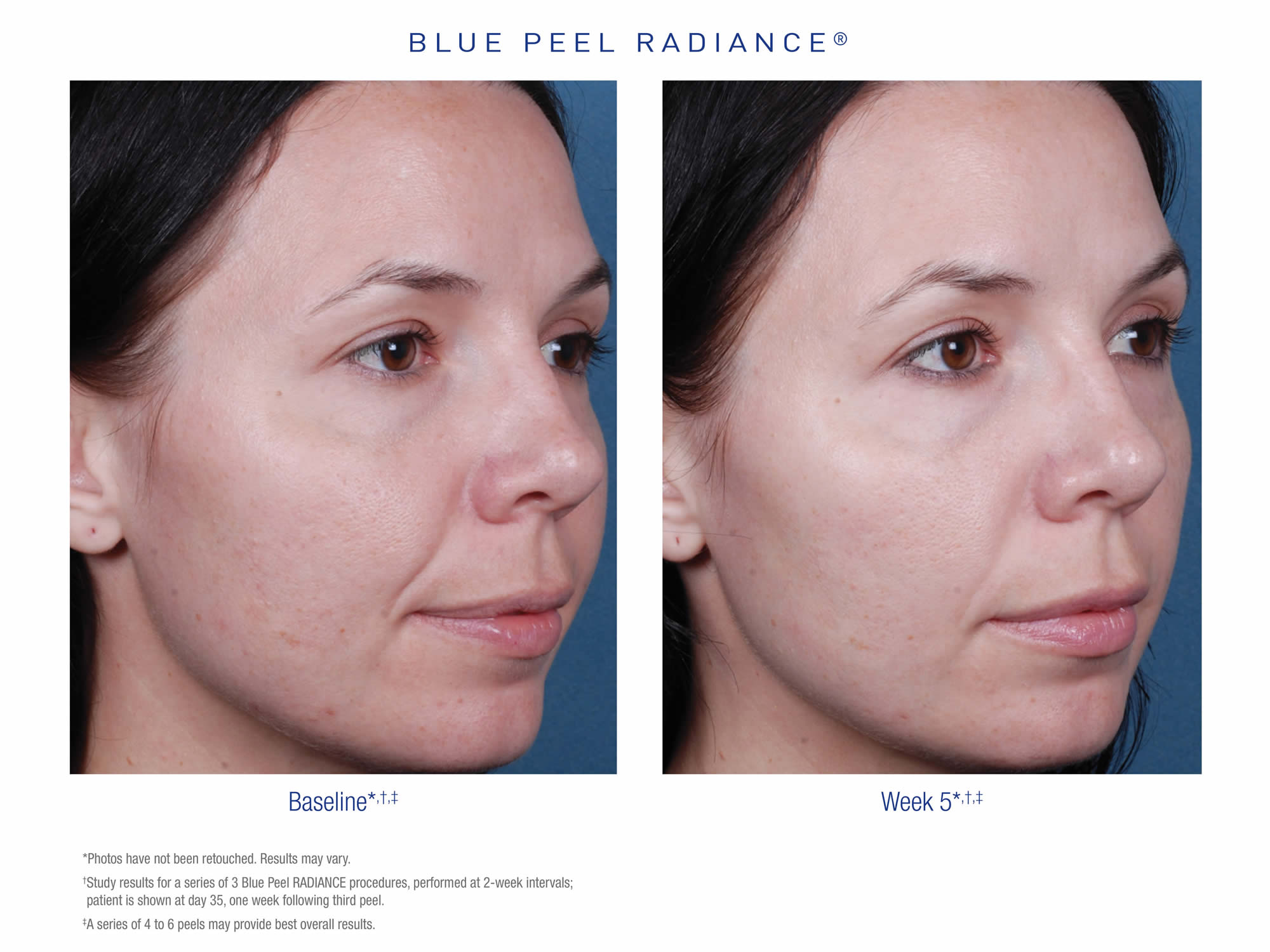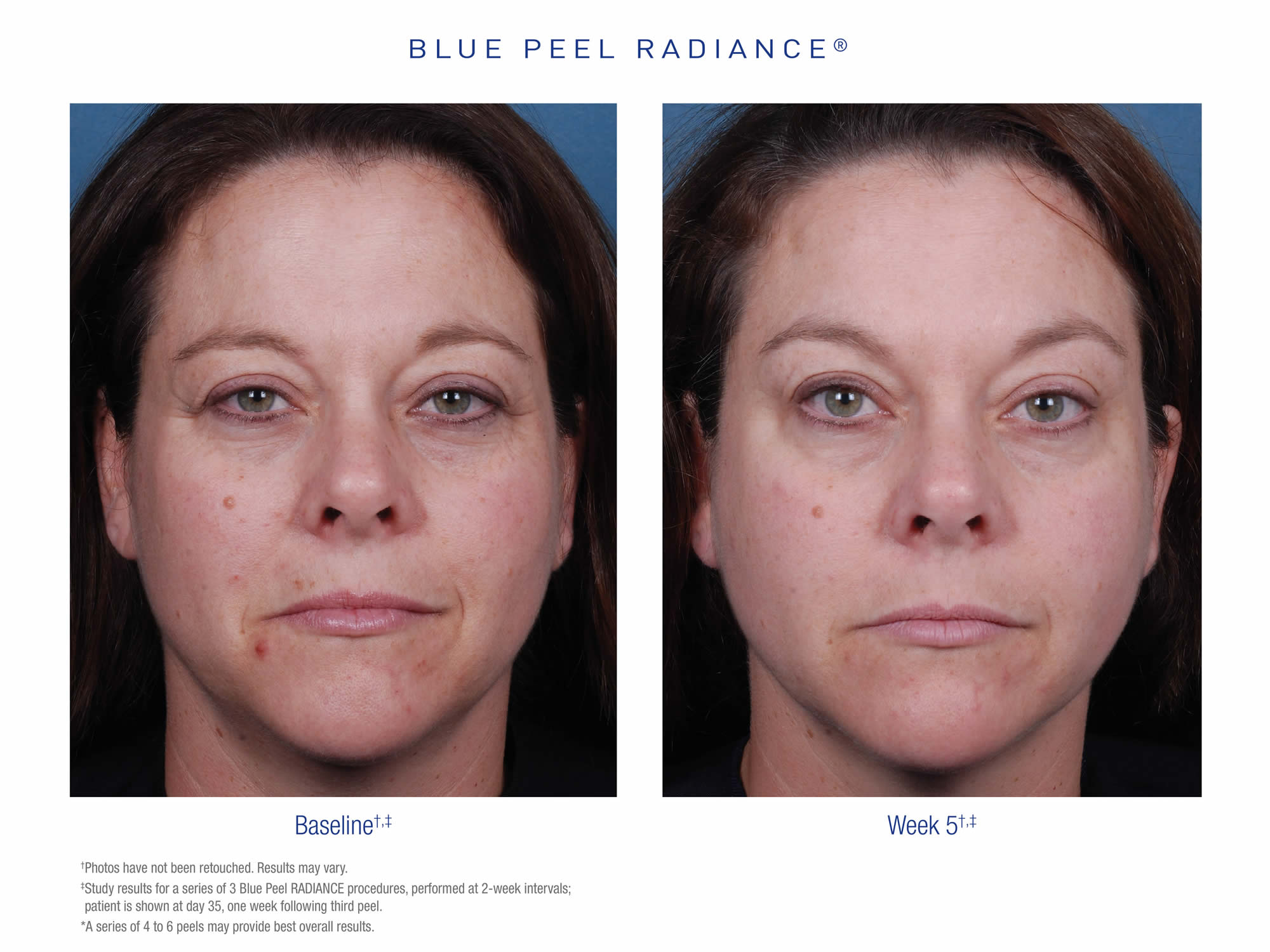 We are lucky enough to have this market leading technology at Lowen Dental Spa, and can be combined with other treatments. If this is a treatment that you are interested in, please send us an enquiry so that we can send you some further information, or book a consultation.