BEAUTIFUL SKIN POWERED BY LIGHT
LED Phototherapy is a non-invasive treatment that uses clinically proven therapeutic light energy to trigger the skins natural rejuvenation and repair processes without pain or downtime. It is also a very calming and relaxing experience to lie under the warm light.
From the first treatment, Dermalux instantly boosts the complexion to restore vitality and glow. A treatment course offers cumulative benefits and can be targeted to specific skin concerns for the face and body with lasting and visible improvements.
Dermalux as well as helping our faces look fabulous, can help the body, such as areas of psoriasis particularly well. It had anti-inflammatory properties and so the red LED can help with calming skin areas after other treatments, or even inconvenient bruising.
We believe everyone deserves healthy skin, and are committed to working in partnership with you to create a bespoke plan. Discover the benefits of Dermalux as part of your essential skin health regime.
Choose your Dermalux treatment…
ACTIVATE
An intense course of 12 treatments taken in close succession is recommended for optimum cell activation. Supercharge your skin for visible lasting improvement. Once completed, follow this up with maintenance treatments as single courses.
BOOST
Individual treatments energise the skin to instantly revitalise a dull complexion, restore luminosity or calm irritation. A perfect boost before a special event or as part of an on-going maintenance programme.
COMBINE
Upgrade your favourite facial treatments with Dermalux for superior longer lasting results, or to calm inflammation after procedures such as SkinPen microneedling. Gemma, our Aesthetic Therapist will advise you on the best combination for your skin.
THE POWER OF LIGHT
DERMALUX BLUE 415nm
Blemish fighting blue light destroys the bacteria which causes spots, and improves skin clarity without irritation. It also has a calming effect for problem skin conditions such as acne and rosacea.
DERMALUX RED 633nm
Rejuvenating red light energises cells to accelerate renewal, boost collagen and elastin production and increase hydration for smoother firmer skin. Ideal for restoring vitality and glow and kick starting the healing process after more rigorous treatments.
DERMALUX NEAR INFRARED 830nm
Regenerating Near Infrared light offers advanced rejuvenation benefits, promotes healthy skin, calms redness and irritation and helps to reduce pigmentation- why not combine this with an IPL treatment to target those stubborn areas of pigmentation… contact us today!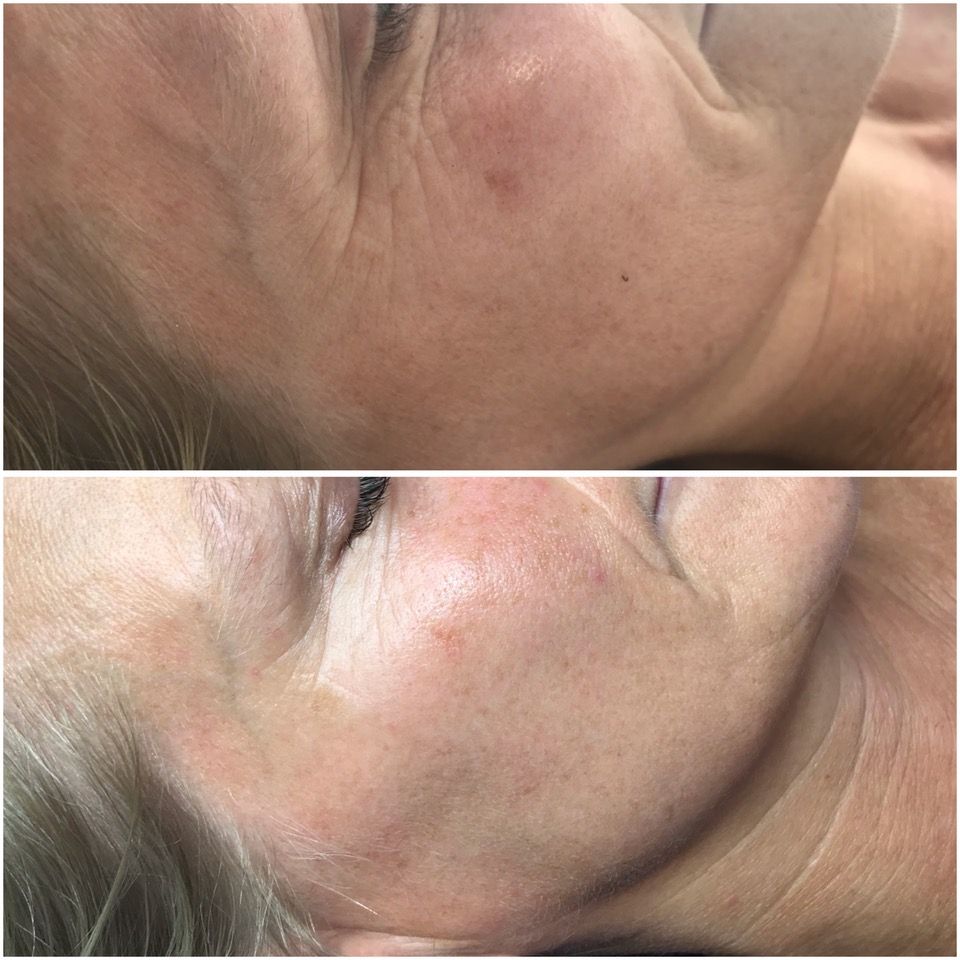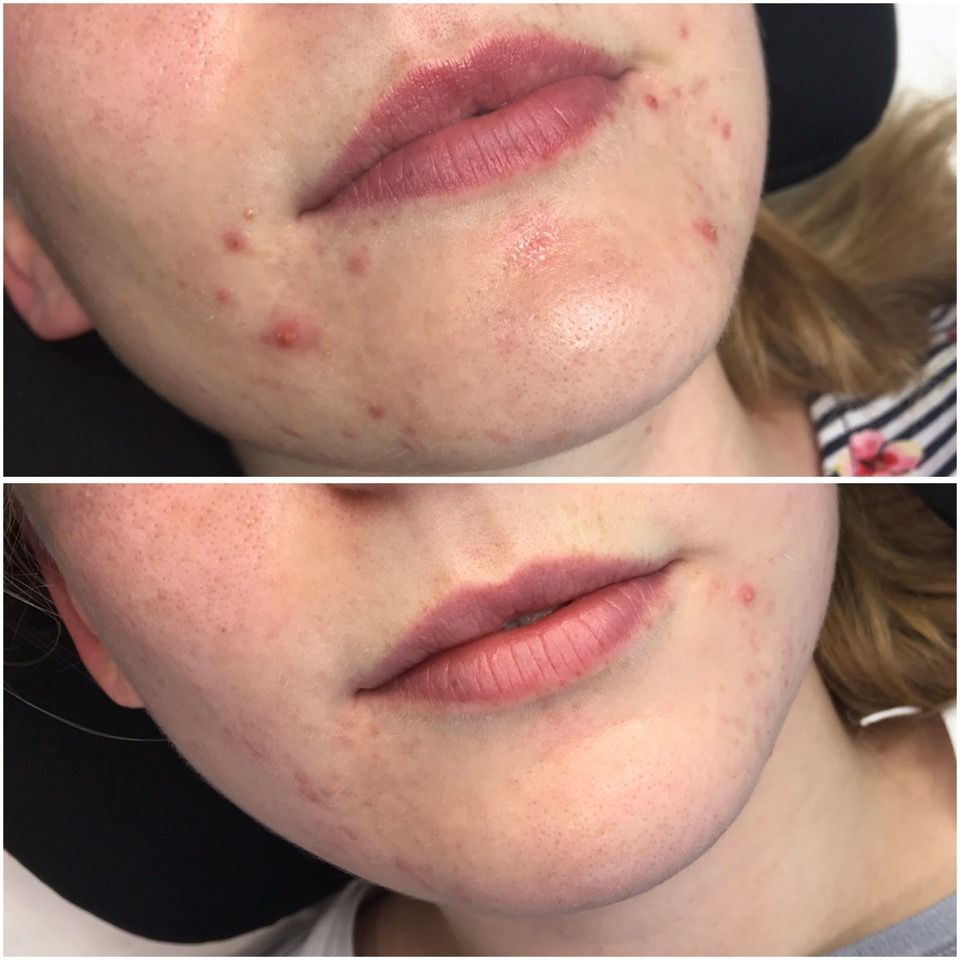 We are lucky enough to have this market leading technology at Lowen Dental Spa, and can be combined with other treatments. If this is a treatment that you are interested in, please send us an enquiry so that we can send you some further information, or book a consultation.