At Lowen Dental Spa we are very lucky to work with the Cutera XEO Laser Platform.
The Cutera Coolglide Nd:YAG with its unique design, longer wavelength and pioneering cooling makes hair removal safe, and highly effective.
Our XEO laser is safe to use on all skin types, however fairer hair colours will always be tricky to treat, and so we would definitely suggest a consultation and test patch with our Aesthetic Therapist.
For hair removal, due to the life cycle of the hair follicle you will require a course of treatment to achieve your desired results.
Once your laser hair removal course is complete, you will save an incredible amount of time not having to worry about conventional hair removal methods. The confidence and spontaneity that hair removal allows you to have makes impromptu paddling in the sea, or sunbathing when the English weather allows, something you will not need to think twice about. Who would not want that freedom this summer!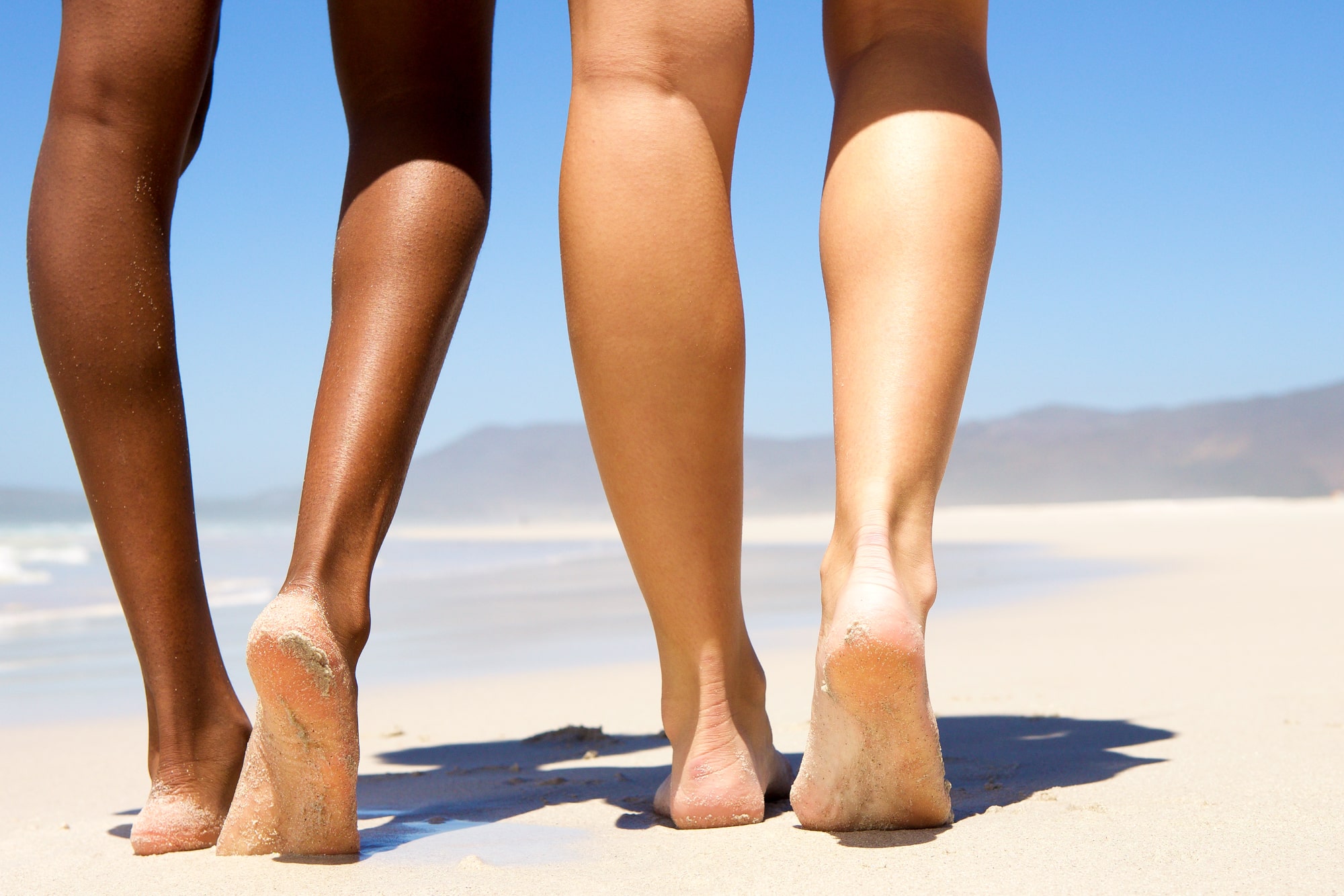 We are lucky enough to have this market leading technology at Lowen Dental Spa, and can be combined with other treatments. If this is a treatment that you are interested in, please send us an enquiry so that we can send you some further information, or book a consultation.