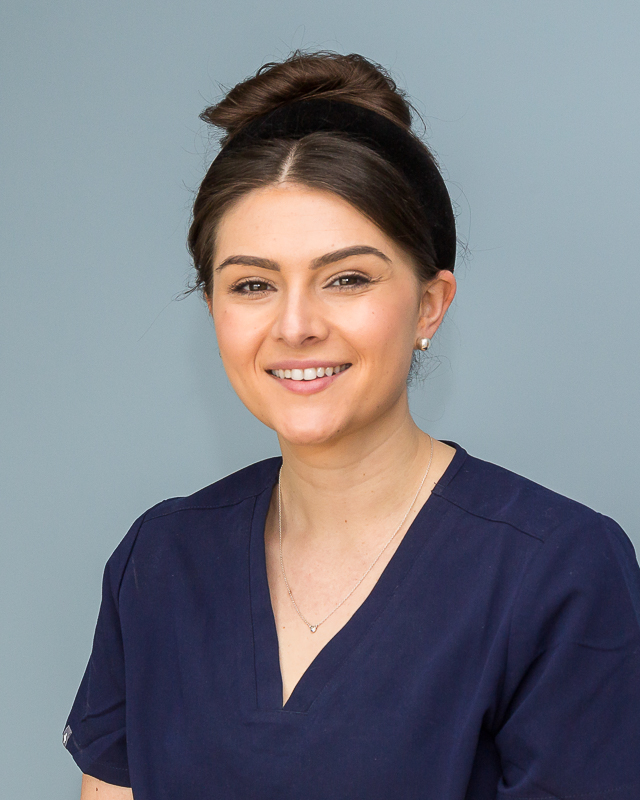 Hi, I'm Alice
I am the founder of Lowen Dental Spa and proud to announce our opening at 1 Radcliff Row Abbotswood, Romsey. "Lowen" is the Cornish word for happiness and joy, which is essentially what we want to embody at Lowen Dental Spa. We are a Dental Practice with a difference. We offer a range of treatments from dentistry through to beauty and chiropractic.
My family come from Cornwall, and I have spent many happy hours there during my childhood trips to visit my Grandmother, who lived near Padstow. My sister and I spent our days rock-pooling, sand castle building, walking, surfing and spending lots of time outdoors. I still go back to old haunts and this has given me a great sense of happiness through the restorative and healing effects that nature can have on our minds and sense of wellbeing ... hence the name "Lowen".
I understand that, unfortunately, for many people coming to the dentist is often not a pleasurable experience. It's something some people dread or even put off! When I decided to open up a dental practice I thought about the atmosphere that I wanted to create. It had to be one of relaxation and calm, that people could enjoy as "me-time" and recognise as an important part of their self-care and restoration.
I want clients, old and new to feel welcomed, allowing them to relax and enjoy their visit with us, something that one can look forward and not be apprehensive. I have taken inspiration from coastal calmness and nature, and around the practice have included elements to help foster the atmosphere of wellness.
Not only do we want all our patients to be happy at Lowen Dental Spa, but we pride ourselves on having a great team that love what they do, will radiate kindness, compassion and a friendly smile to everyone who comes to visit Lowen Dental Spa. After all of our treatments we want you to leave feeling on "top of the world".
We can't wait to introduce ourselves personally when we open. In the meantime, if you would like any more information please feel free to email or join our "Subscriber List" to keep up to date with our progress. This web site will have regular updates and our on-line appointments will go live soon, enabling you to book in appointments.
Thank you for your time in reading the above and I look forward to meeting you soon.
Dr Alice Martin
BDS(Hons), BSc(Hons), AKC